About
Why this project?
The MIT Career Fair is a significant event each fall where students are introduced to hundreds of companies/organizations across a multitude of sectors: biotech and healthcare, finance, consulting, information technology, robotics, energy and utilities, transportation, defense, government, social, manufacturing… Increasingly, MIT students are becoming aware of all sectors' responsibilities in reducing global emissions and creating environmental solutions. Students want to know that the business that they will be working for is having a positive impact. The MIT Fall Career Fair Sustainability Initiative helps students recognize their potential employers' commitments towards their environmental responsibilities, and the progress they are making toward meeting those commitments.
Context: the climate crisis and the role of companies
The news cycle is non-stop with stories of increased frequency and intensity of wildfires, floods, extreme heat, hurricanes. Nineteen of the 20 warmest years on record have occurred since 2001.
The increase in climate-related disasters is alarming and is in large part due to human activity since the start of the industrial revolution. We homo sapiens are responsible for rising carbon and greenhouse gas emissions that have led to this climate crisis.
Companies are responding. In a comprehensive study on businesses' contribution to the UN Sustainable Development Goals (also known as SDGs), 99% of CEOs from companies with more than $1 billion in annual revenues believe sustainability will be important to the future success of their business, and business leaders are embracing market opportunities to drive growth.
As Sheila Kennedy-Moore (MIT '21 MechE graduate) mentions in her thesis on Student Perspectives regarding Company Sustainability, companies must be held responsible for not only their direct emissions, but also their indirect emissions, which include scope 3 emissions.
The second graph to the right shows how industry fits into global emissions. The graph makes it clear that industrial emissions make up a majority of the emissions we are so desparately trying to reduce. We can also glean a better idea of the specific aspects of industry—like the use of iron, steel, and chemicals— that make up the largest percentages.
Our Rationale
Other evidence of companies' changing actions is in the growth of sustainable investing using sustainability ratings data called Environmental, Social and Governance, or ESG, ratings. According to research by MIT Professor Roberto Rigobon, an estimated $30 trillion in assets worldwide use ESG ratings to make investing decisions. However, in his paper Aggregate Confusion: The Divergence of ESG Ratings, he showed that divergence in sustainability ratings is high and examined what drives these differences.
This paper, published in 2019, influenced our decision-making around how to infuse sustainability at the MIT Fall Career Fair. We decided to not rely on ratings of companies, but rather present publicly available raw data (carbon emissions and financials) and our own direct investigations, in an effort to present a fuller and more accurate picture.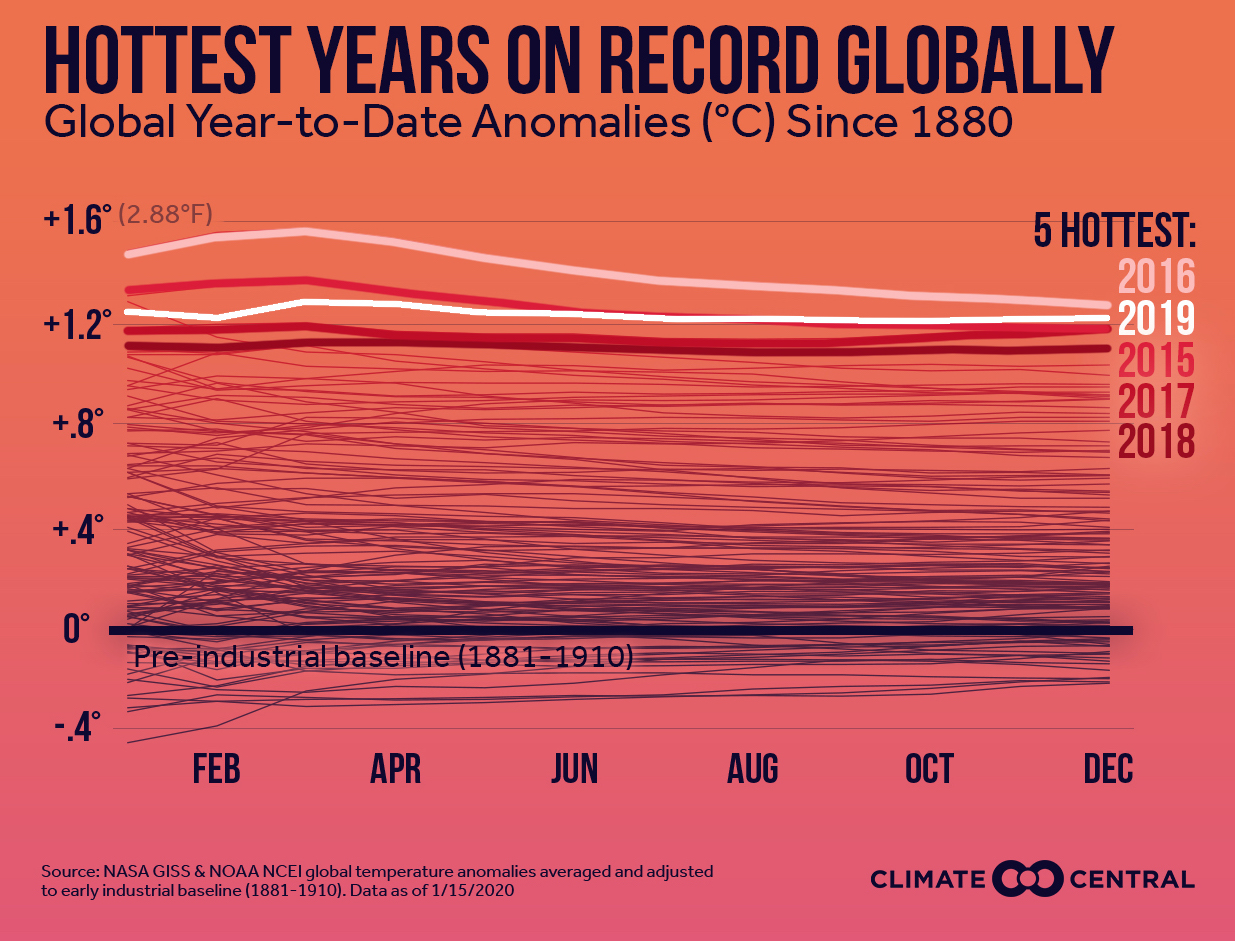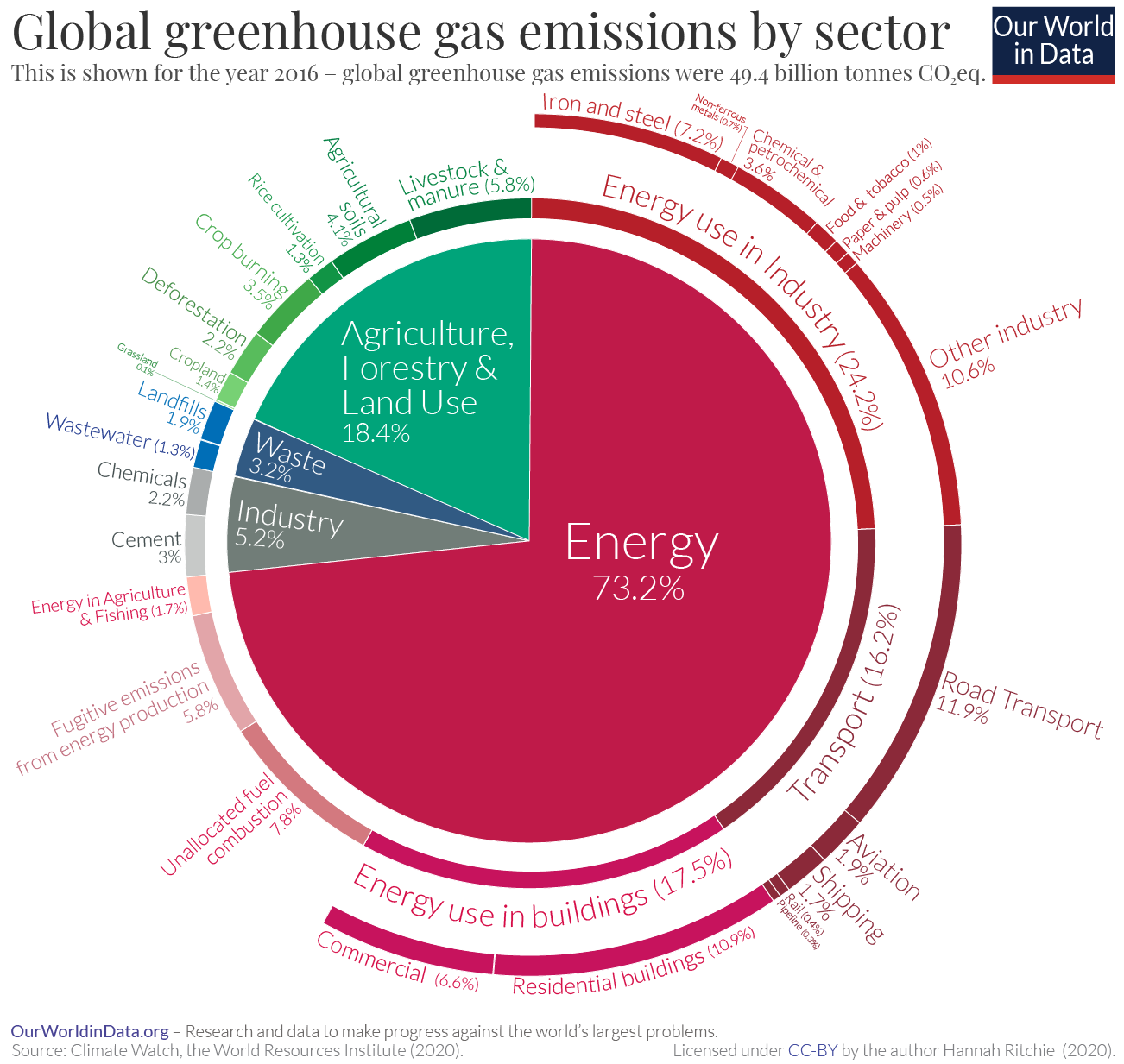 How to Use This Website
Focus on what you should ask employers.
There is no single, tidy metric that tells the full story for any given company, but we aim to provide information that will help students form their own opinions. We are providing some data to you:
Answers to questions companies were asked during the registration process
Links to companies' reports that they provided to us
Analyses of companies' recent annual carbon emissions, their intensity and the trend in their intensity.
We believe this website to be a useful starting point. If you are interested in learning more, contact us! (email below)
Limitations and Intent
We are not arbitrators or judges. We have striven to present the facts.
With respect to carbon emissions analyses, people have made careers of life cycle analysis (LCA) and sustainability measurements. We do not claim to have this experience and we do not claim that our analyses are the be all and end all. We are new at this.
Any process is biased. So is a carbon analysis. Example: if you started focusing on emissions in 2011, your trend in emissions probably looks good for you. If you just started recently, it most likely does not (this is one bias in our methodology). Example #2: your company might be one of the strongest in the country in pushing for public policy that ensures that carbon is "priced," either through a carbon tax, cap and trade, etc. Currently this will not show up in our data analysis, even though it is critical.
However, we decided to move forward on all fronts – with a lot of humility – because we want to start the conversation. Our hope is that students will be equipped with more resources to make an informed decision and recruiters are better prepared to answer questions from students that they have not heard before. We aim to continually improve and update the analyses each year.
We hope to be back at the Career Fair next year. We are eager for suggestions.
Who Are We?
Current Team
Alejandro Diaz is a 2021 MIT graduate w/ a B.S. in Electrical Engineering and Computer Science (& minors in Environment & Sustainability and Latin American Studies). Currently he is a Masters student at MIT working to measure the composition of the Ionosphere using compact mass spectrometry. He has worked to update the website, write code, & guide the project.
Ilana Hirschfeld and Yanni Pappas are Northeastern students currently completing Co-ops at MIT with ESI. They both have worked to aquire new data for the website and have provided insight on future directions for metrics, data, and the project as a whole.
Sarah Meyers is the Education Program Manager at the Environmental Solution Initiative. She acted as the project manager and facilitated conversations with other ESG experts.
Professor Roberto Rigobon of MIT Sloan and the Sloan Sustainability Initiative, who provided guidance and mentorship in developing our methodology to analyze companies' carbon footprints, and more than a few laughs. If you have any questions or complaints about the analysis, ask him!
Past Team
Vivian Song is a 2020 MIT graduate with a B.S. in Materials Science & Engineering. Currently, she is an Environmental Solutions Initiative fellow. Her role in this project was compiling the data into the Tableau and designing the website (and spending several hours late at night grappling with Drupal—a MIT website editing platform)!
Chris Noga is a 2023 MIT student studying 6-14 (computer science, data science, and economics) and a proud member of the MIT Heavyweight Crew Team. Since joining UA Sustain Special Projects, he has combined his passion for data science and economics w/ sustainability and hopes to continue the push for dramatic change in MIT's fight to mitigate climate change. Chris laid the groundwork for this project, so props to him!
Past Work
For the 2020 Career Fair we asked the HR representatives questions before the career fair as well compiled information on the companies regarding emissions and emissions intensity.
You can find the work we did, as well as the information we collected and displayed for past years, at THIS LINK.
Acknowledgements
In this undertaking, we are grateful for the support of dozens of individuals, including students, faculty and staff, who have helped compile data, perform outreach to companies at the career fair, and inform our approach. In particular, we would like to thank:
Suki Zhang (Chair) and Katherine Guo (Employer Relations) of the 2020 MIT Fall Career Committee, David Kovacs and MIT Career Advising & Professional Development (CAPD) who openly embraced the implementation of this sustainability initiative even in the midst of the COVID-19 upheaval.
ClimateVoice team members Tessa Weiss, Yo Shavit and Bill Weihl, who are working to "mobilize the voice of the workforce to urge companies to go 'all in' on climate, both in business practices and policy advocacy," and provided excellent advice and feedback.
Jonathan Black and Kaya Axelsson at Oxford University, who inspired us by their example to ask questions of companies.
Suzanne Greene at the MIT Center for Transportation and Logistics (CTL)and Greg Norris at the Sustainability and Health Initiative for NetPositive Enterprise (SHINE) who provided sage judgement when asked about how to calculate companies' carbon footprints from scratch.
The Carbon Disclosure Project (CDP), a nonprofit organization that "runs the global disclosure system for investors, companies, cities, states and regions to manage their environmental impacts."
The entire MIT Environmental Solutions Initiative team, who are the best.
Contact Us
Email: cf-sustainability@mit.edu